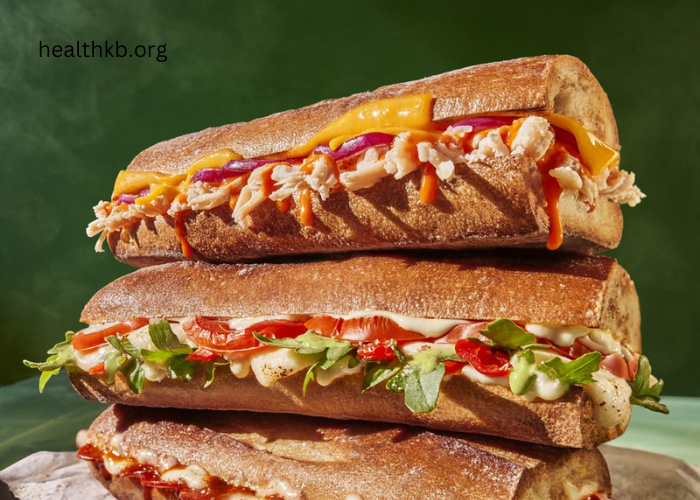 Spokane, Washington, is undeniably vibrant, with its bustling activities, proximity to the West Coast, and a roster of esteemed universities. Whether you're exploring the city's mid-century architectural gems or embarking on outdoor adventures with friends, Spokane's vitality is invigorating. However, amidst the excitement, finding quality meals can pose a challenge. That's where Konala comes in, ready to revolutionize your dining experience with healthy, convenient options. The Konala Spokane location is ready to bring these quality, healthy foods straight to you!
Elevating Healthy Eating in Spokane
At Konala, we firmly believe that maintaining a healthy lifestyle shouldn't be a struggle, especially in a city as dynamic as Spokane. Our mission, one location at a time, is to simplify the way you eat healthily. And we're thrilled to announce that a new Konala location is opening soon in Spokane, bringing you the freshest and most nutritious food to fuel your active life.
Discover the Konala Difference
Konala is poised to redefine the fast-food landscape in Spokane by introducing a drive-thru experience that seamlessly combines quality and speed. With our menu, you can expect:
Bowls Galore: Our Konala bowls are crowd-pleasers, offering a diverse range of six enticing options: teriyaki, burrito, Greek, spicy, poke, and chicken Caesar. Plus, you have the flexibility to customize your base with choices like rice, half and half, or grains. Top it all off with our selection of six delectable sauces and ranches, and you've got a recipe for nutritious indulgence.
Salads for Green Lovers: Transform any of our mouthwatering bowls into a crisp, refreshing salad by placing it over fresh greens. It's the perfect choice for those seeking a lighter, leafy option.
Mini Bowls: Ideal for children or those with a smaller appetite, our mini bowls offer simplicity without sacrificing flavor. Choose from mini steak, teriyaki, chicken, spicy, ahi poke, or tofu options. These bowls prove that healthy eating can be straightforward yet satisfying, featuring three main ingredients that deliver a delightful culinary experience.
The Konala Story: From Passion to Plate
Konala's journey began in 2023 when founders Tracie and Jammie Miller recognized the scarcity of healthy fast-food options in the world. Inspired by their rescue dogs, "Kona" and "Nala," they embarked on a mission to create convenient, nutritious fare that promotes well-being and proper fitness. Konala's expansion into Spokane reflects their dedication to making good food accessible and delicious.
Choose Konala in Spokane Today!
In a world where fast food often means sacrificing quality for convenience, Konala stands apart. We operate on a model akin to "healthy meal prep foods," but with a twist. Instead of reheating bland, frozen diet meals, Konala crafts fresh ingredients throughout the day. We're committed to using top-tier materials in all our dishes, refusing to compromise quality for quantity. By combining the goodness of quality ingredients with a fast-food approach, we cater to the fast-paced lives of Spokane residents.
Stay tuned for the grand opening of Konala in Spokane, where good food meets the fast lane, without compromising your well-being. We can't wait to serve you soon!