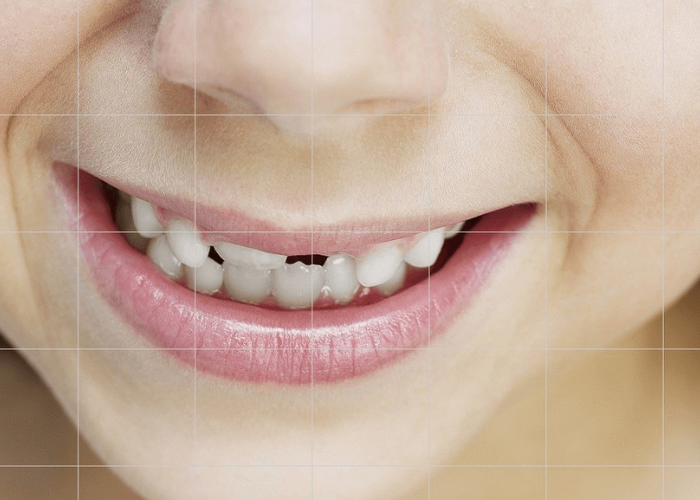 If you are missing one or more teeth, you should consider seeing a dentist at the earliest for replacement. Keep in mind that restoring lost teeth is not about aesthetics alone. You need replacement artificial teeth to restore function and often prevent the loss of bone mass. If there are several gaps in the mouth, a patient may get dental implants to attach the replacement teeth. Before seeing a dentist for implant restoration, here are some things to know.
Understanding the procedure
The first step is dental implant surgery. Your dentist will check if you have healthy gums and enough bone to hold the dental implants, and if required, they may do bone grafting surgery, which is an additional procedure. The implants are placed over or inside the jawbone through oral surgery, and the dentist will ask you to wait for at least three months before moving to the next step. The gum healing process can take longer in some cases.
The next step is about fixing an abutment to each implant. The procedure starts by drilling a hole in the gums above the implant, following which an abutment is screwed in place. Think of abutments as anchors for your replacement teeth. They will also take bite impressions, and the molds are sent to the lab to order replacement teeth. You may get replacement crowns until the lab gets the teeth ready.
The final step is to replace the temporary tooth crown and inserting the permanent artificial teeth. Your dentist will make the necessary adjustments to ensure that the fit remains as comfortable and natural as possible.
Your dentist could recommend bridge restoration if feasible. A dental bridge consists of two crowns on either side and replacement teeth in between.
Does implant restoration hurt?
No, you wouldn't feel any pain during implant restoration as local anesthesia would be used. Implant surgery may involve complications, but the actual process of fixing your artificial teeth to the abutments that are placed on implants doesn't hurt.
Final word
If you have questions related to implant restoration, talk to your dentist. It is possible to replace a complete arch of missing teeth on just two implants. Implants offer a more permanent and effective way to get artificial teeth and have many benefits over traditional dentures. It is also possible to get dentures that are aided by implants. Discuss all options with your dentist before you give a nod to the procedure.